Latest News
2014-08-19
Products Update 19 August 2014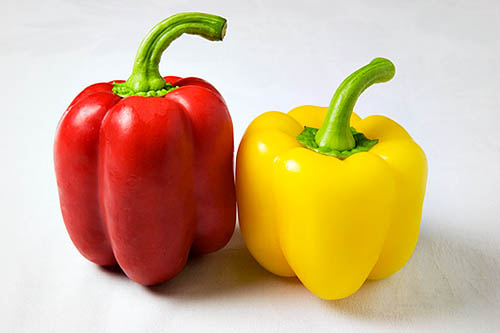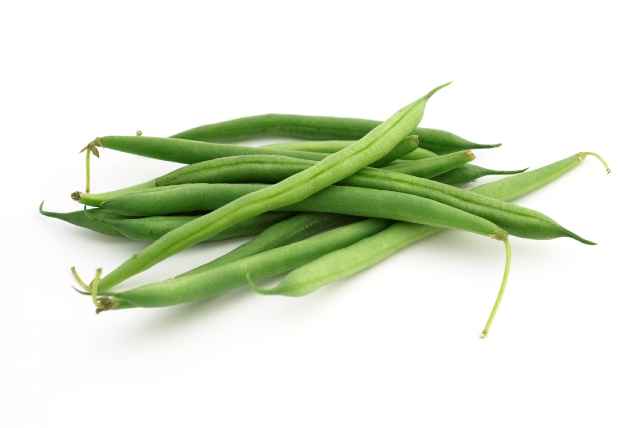 Red, Yellow Peppers & Green Beans still maintaining a high price.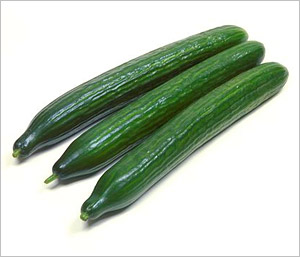 Cucumber price still high, but fortunately price is stable for now.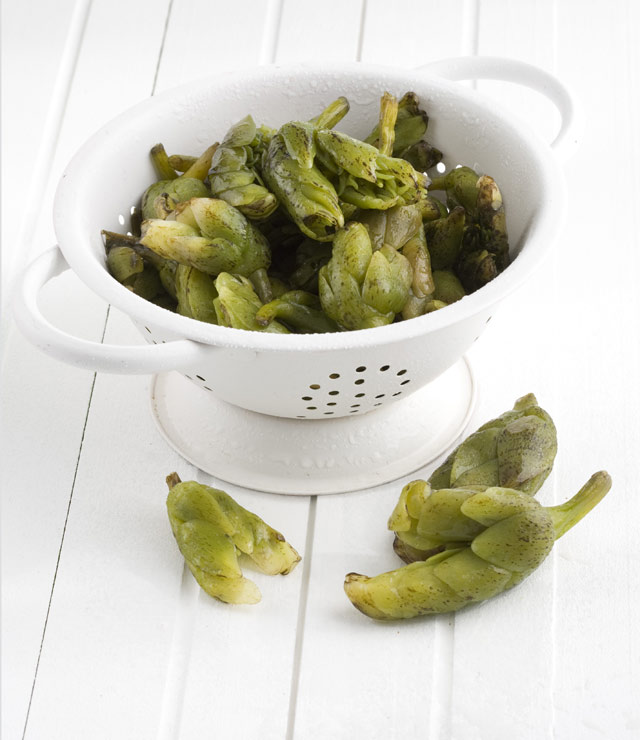 Waterblommetjies are now more readily available.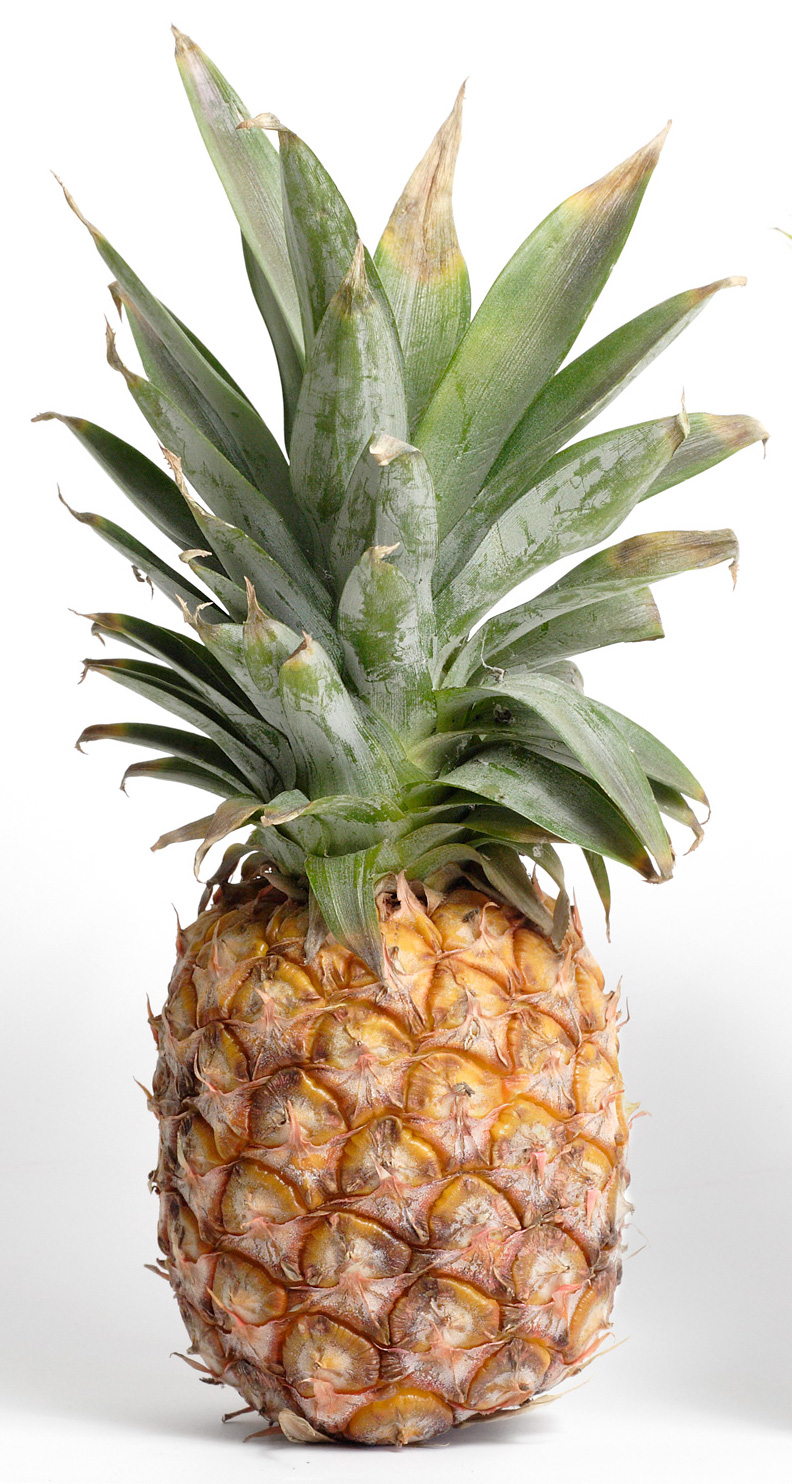 Have had an issue with some Pineapples having black spots lately.
It is quite common for this time of the year.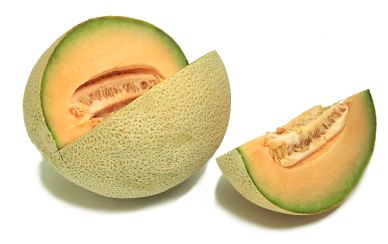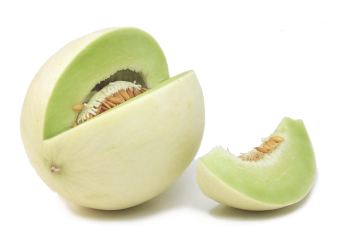 Sweet and Winter Melon have been readily available, but the price is creeping up.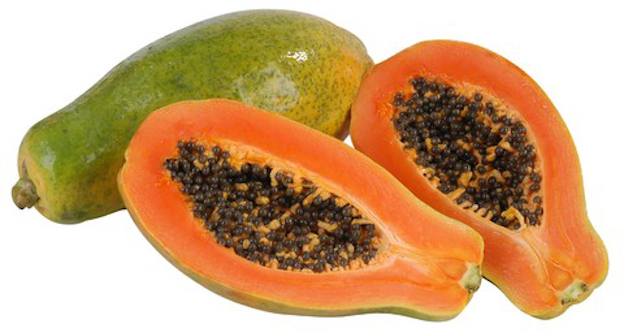 Paw Paw at the moment, excellent quality and great value for money.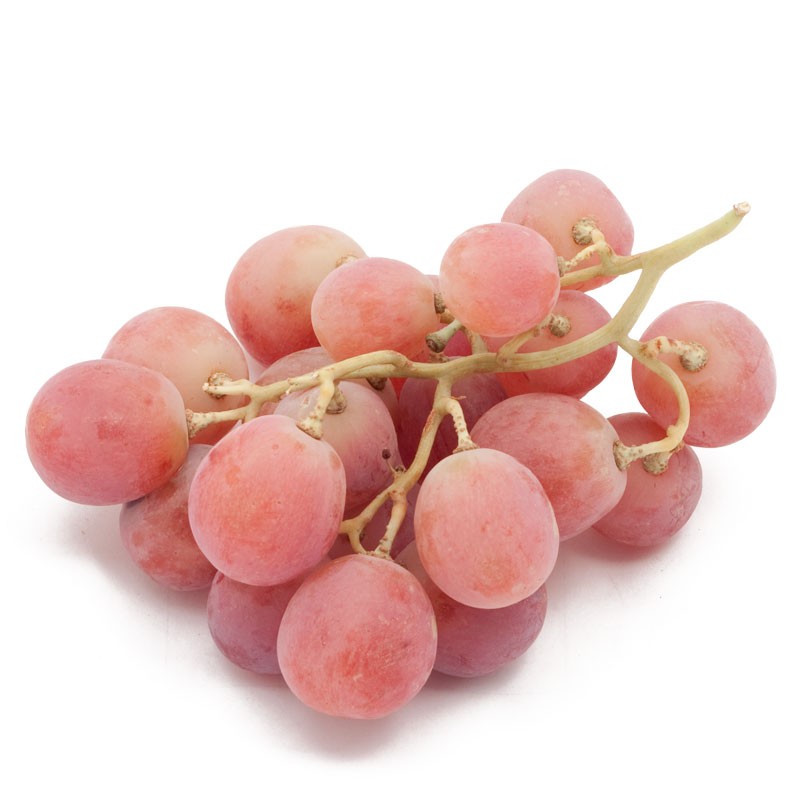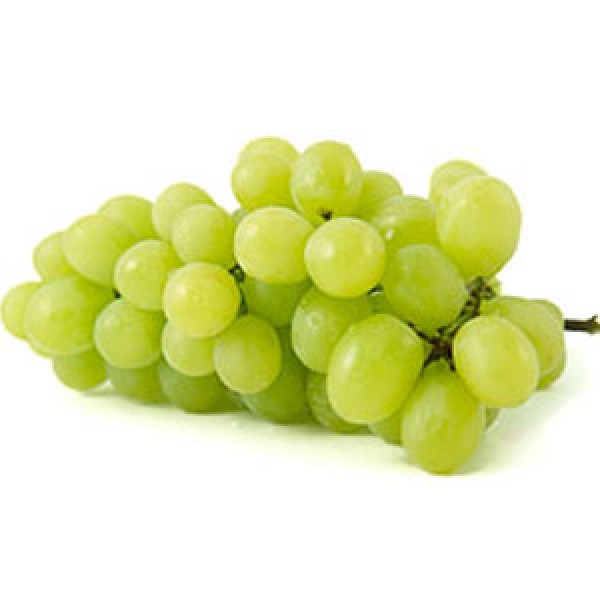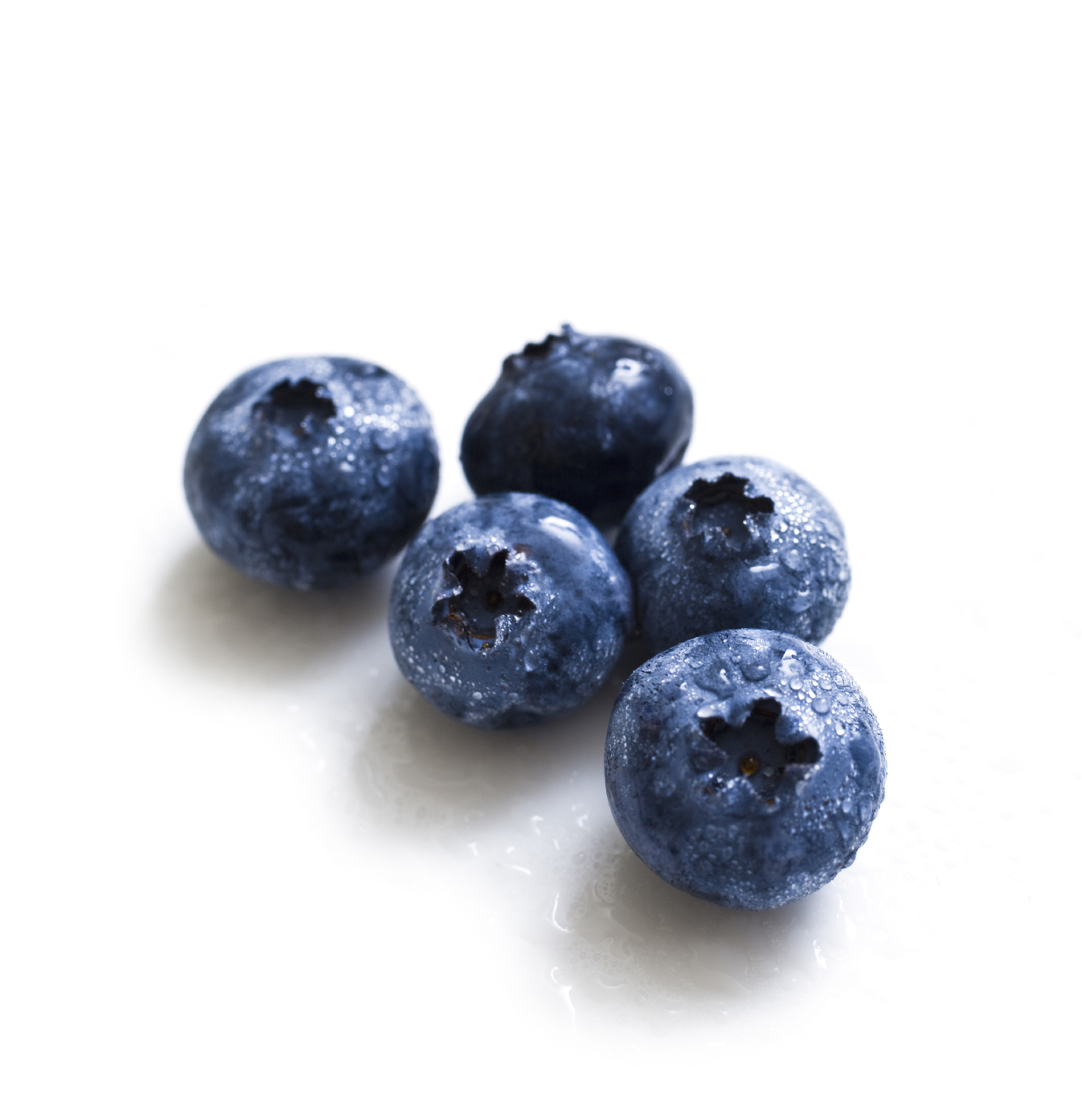 A reminder of a couple of imported fruits: Red Globe & White Seedless Grapes (Egypt)
and Blueberries (Poland)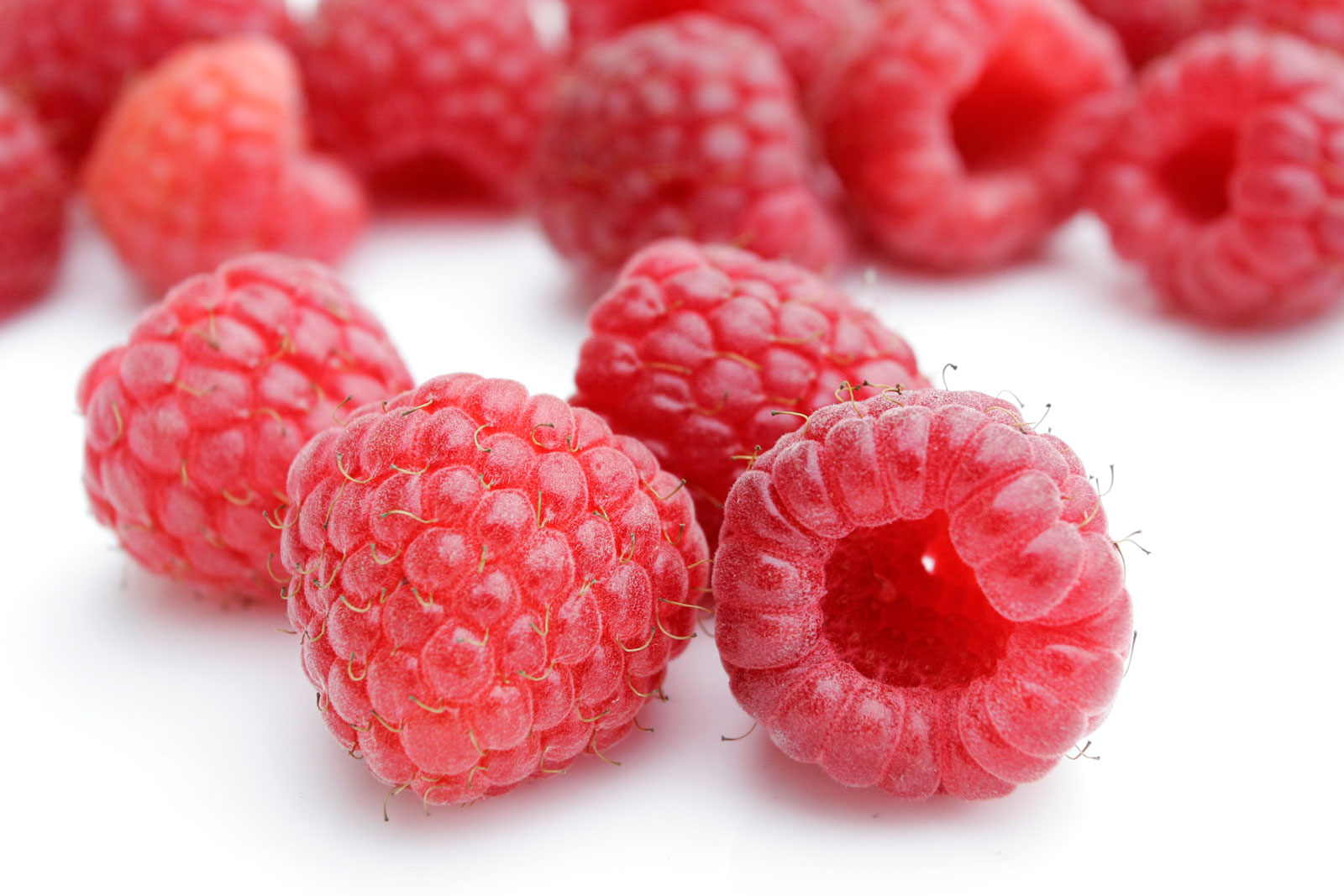 Raspberries should be available within the next month.