Latest News
2014-08-05
Products Update 5 August 2014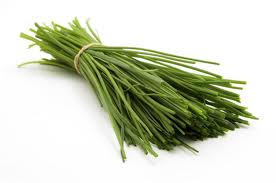 Chives
As of today Chives are back in stock!
In the colder months we always try and source local Chives for as long as possible. The transition from local to imported is usually a very smooth one. Historically the main source of imported Chives is Israel & lately there hasn't been too much produce exported by them.
It took a bit of time locating another source, our supplier finally had success sourcing Chives from Ethiopia.
Thanks for your patience.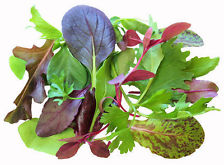 Baby Salad Mix (Baby Herb Mix):
We have to increase the price of our Baby Salad Mix.
The popularity of Baby Salad Mix is ever growing! To give you an idea, we are currently selling over 300 kg a month & in Summer we sell those quantities in a week! Imagine how much herbs have to be harvested to produce this product….
Unfortunately our producers have been forced to increase their price due to quite a few factors.
They are burdened with very high costs for the following:
Imported growing mediums and seeds.
Fertilizers and seedling trays.
Electricity.
Wage Costs (Very labour intensive product)
Escalating fuel costs.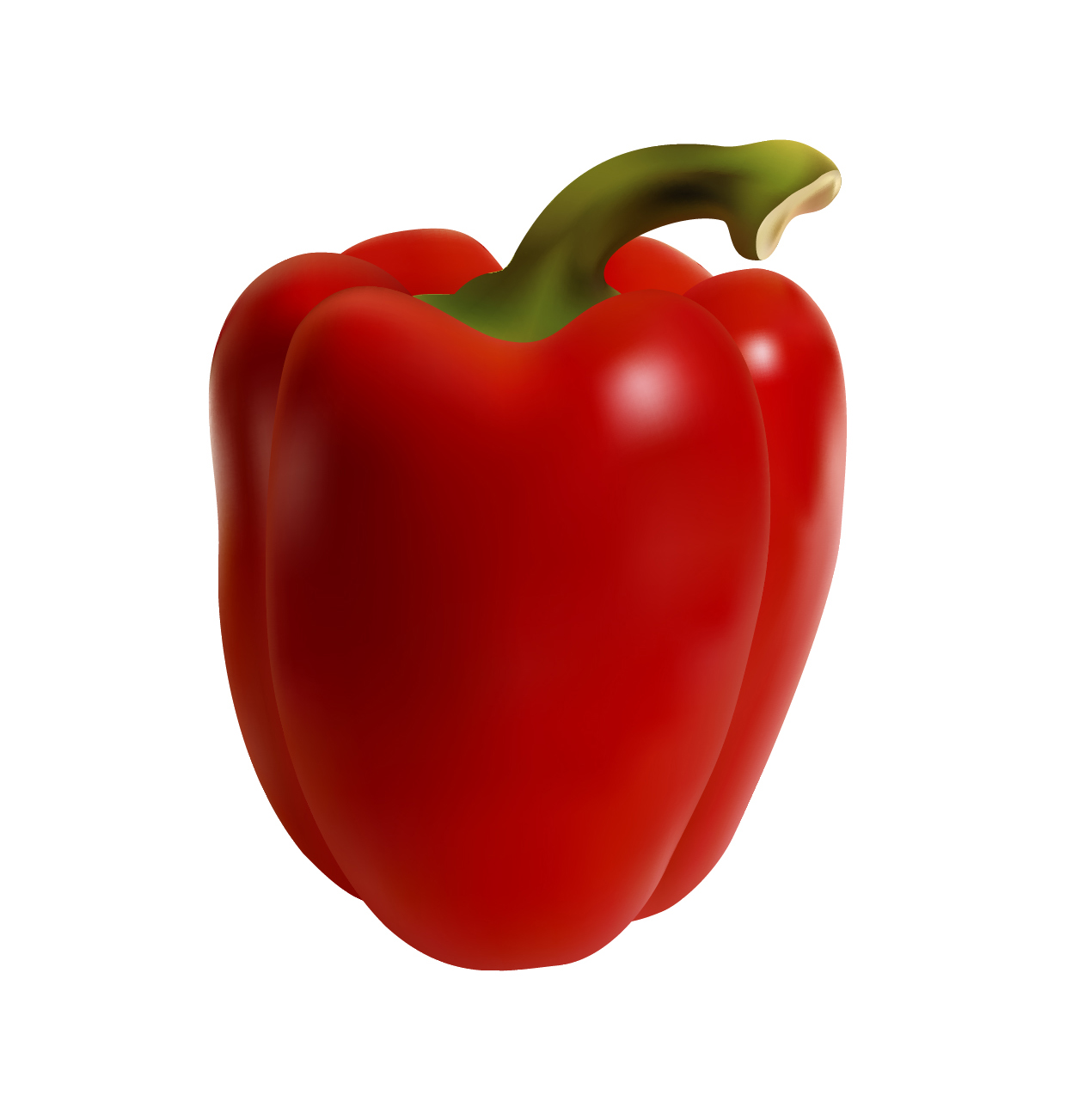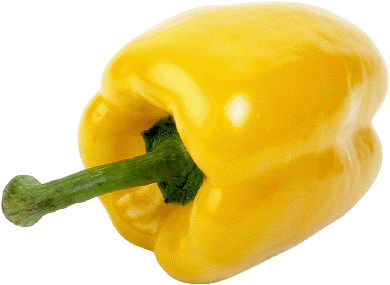 Red & Yellow Pepper:
Red and Yellow peppers are in extremely short supply at the moment and this leads to a number of issues:
Prices skyrocket
Supply is erratic
Quality is erratic due to a combination of factors including farming conditions and temptation to supply even poor grade stock in the anticipation of still receiving high prices.
Things should improve in the next few weeks. Remember that we need warmer, sunny weather for the peppers to colour-up.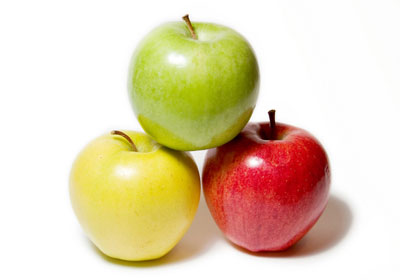 Apples:
We are currently in the midst of a very poor apple season and we are seeing a lot of poor quality, damaged fruit. This is due to the extensive hail damage suffered during last November combined with a very wet Early-December which has caused a higher proportion of diseased fruit. So this has resulted in:
Shortages of quality fruit
Escalating prices which will reach record heights this summer
Higher prevalence of blemished fruit with shorter shelf-life
It will be an ongoing challenge between now and the next apple season (April 2015) to maintain a steady supply of good quality product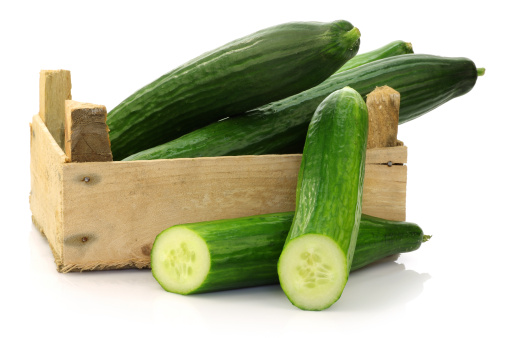 Cucumbers:
As is fairly typical for this time of year we are experiencing a shortage of cucumber with the price spiking right now. In general the duration of these price spikes is fairly short so within a couple of weeks we anticipate prices starting to settle.